At Sustech Integrated Services Limited we offer business process management initiatives to help our clients utilize their time, resources, and capital to create long-term value.
We develop business process that is simple, clear, and consistently applied throughout your organization. We help our client with strategic goals so that every activity provides meaningful value and supports optimal performance.  Our project management experienced team develops initiatives from start to finish – characterizing the current state process, identifying gaps and opportunities to improve efficiencies, redesigning and creating an expected state, also implementing the new process to help clients establish a deep understanding of their business processes and controls in order to optimize quality, safety, throughput, and cost management.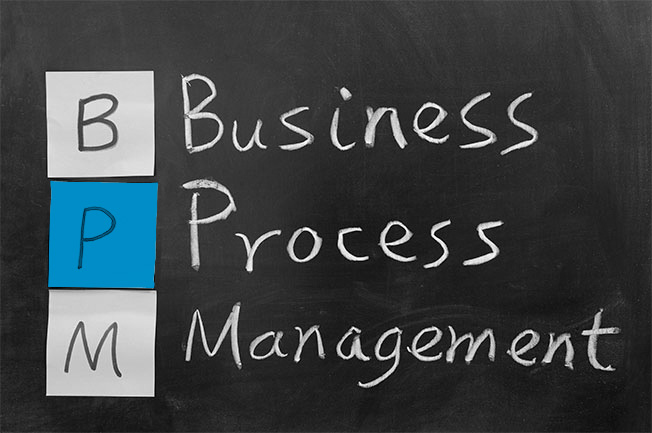 We use well-tailored approach to process design improvement and integrate change management practices to ensure that our client processes are not only sustained but continually improved using some methodologies which include six sigma, lean, and other analytical tools.
[/vc_column_text][/vc_column][/vc_row]